Why an Air Scrubber is Just What Your Home Needs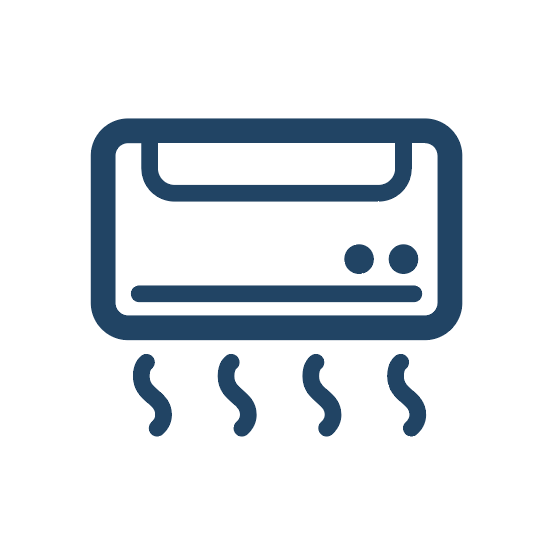 May 21, 2020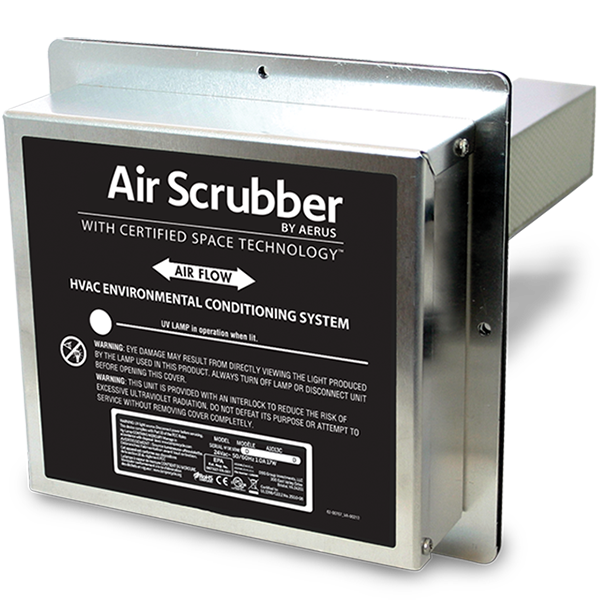 Mohr AC wants to ensure our customers know about the latest innovations in the HVAC industry, so we are excited to announce that Mohr AC is now offering installation services for the top of the line Aerus air scrubber. During the spring and summer, our indoor air can easily become polluted with allergens like pollen and dust, which can actually increase health risks for your family.
Air scrubbers are an efficient way to incorporate clean, fresh air into your home. Using Active Pure Technology, the Aerus air scrubber attaches directly to your HVAC system and ductwork to remove air pollution, VOC's, surface contaminants, pet dander, odors, and dust. Everything is seamlessly filtered out through the innovative technology of the Aerus air scrubber.
Mohr AC can help you find the air scrubber that's perfect for your home based on the size of your home, your budget, and the type of contaminants that are commonly found in your environment. If you've recently remodeled or are planning to restore any part of your home, you should think about investing in an Aerus air scrubber. This technology will help protect you and your family from the contaminants that might be disturbed in the process of remodeling.
The effects of cleaner air can do wonders for your health and for the comfort of your home. Once your air is filtered with an air scrubber, you'll wonder why you didn't get one sooner. Start breathing cleaner air today. Visit Mohrac.com to learn about the steps to a healthier home. Mohr Air Conditioning; don't settle for less.