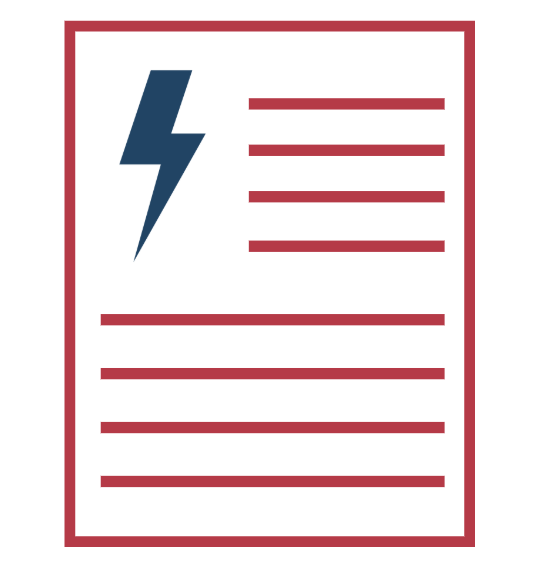 5 Ways to Save on Your Energy Bill When It's Cold Outside
February 19, 2020
Save on Costly Energy Bills This Winter With Our Top Tips With rapid temperature changes that go from mild to cold in a matter of days, maintaining a comfortable climate in your home can be difficult. Preparing your home for those bouts of cold weather can help save you money on your energy bill and keep your home at a reasonable temperature all winter. According to the Department of Energy, the amount of energy it takes to heat your home makes up about 42% of your energy bill. A combination of measures including air sealing, insulation, efficiency upgrades and maintenance can help you sav...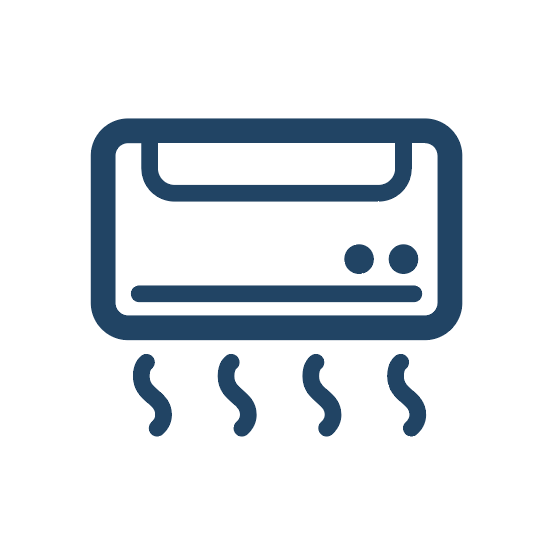 Signs That It's Time to Replace Your Air Conditioner and Furnace
February 05, 2020
Is it time to replace your HVAC system? For some things in your home, it's easy to tell when they should be replaced. For instance, after the third time your car won't start, you might look into buying a new battery. With your air conditioner and furnace however, it's not always that easy to tell when, or if, they need to be replaced. Sometimes your furnace just needs a tune up or your air conditioner needs a replacement part. There are some signs that may indicate whether or not it is time to consider replacing your heating and air conditioning system. Any sudden ch...