Why You Need a Pre-Winter Furnace Inspection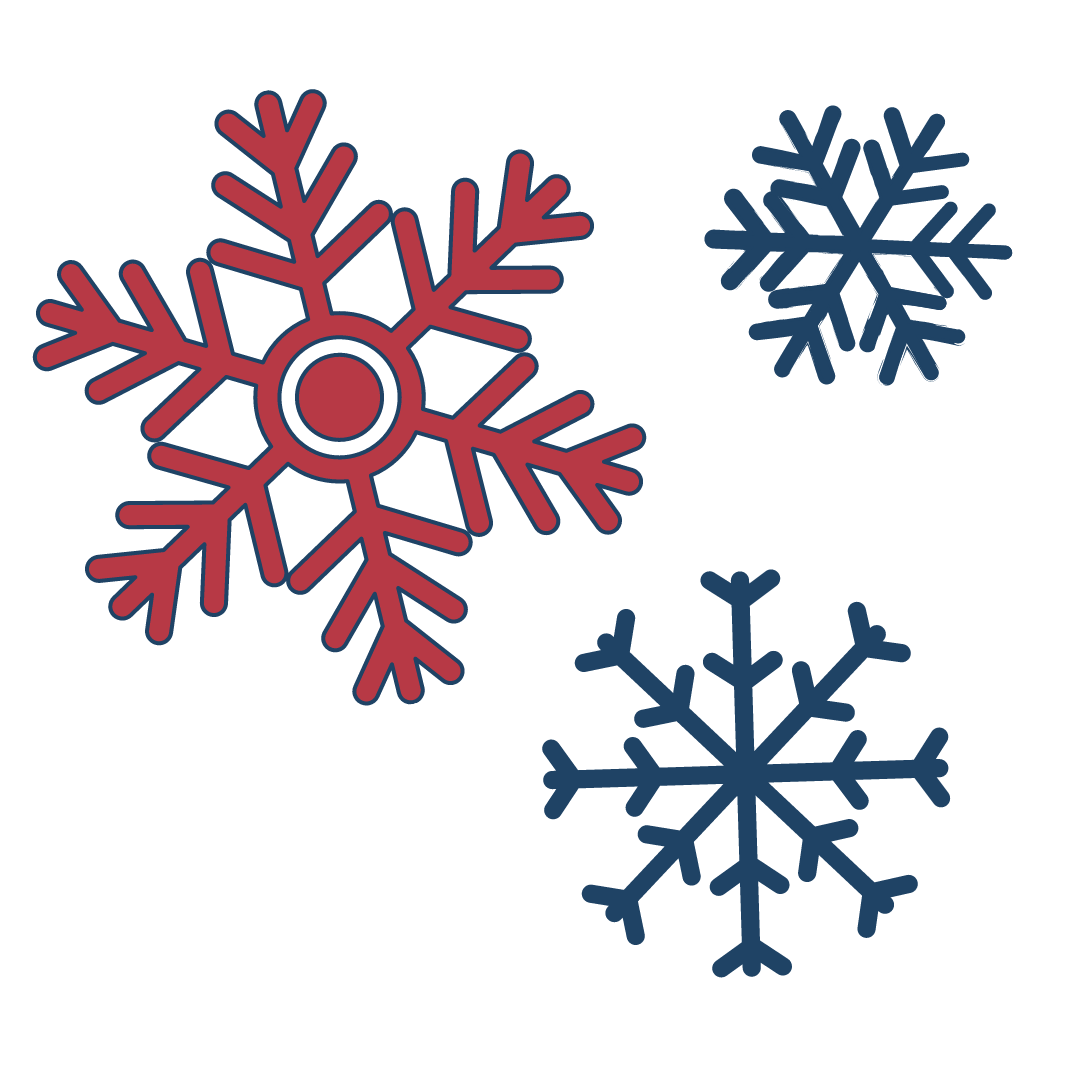 November 18, 2020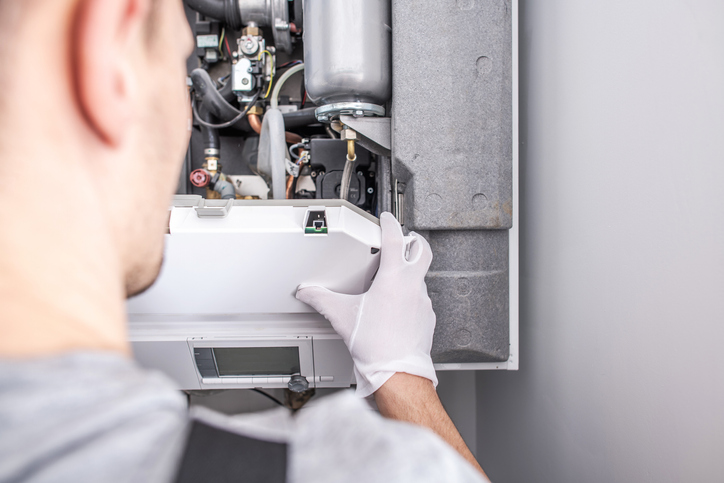 The Value in a Furnace Inspection Before Winter Weather Starts
The harsh winds and unexpected freezes of winter demand home preparation. Your first thought may go to your plumbing system or even your patio plants! While we'll be thinking about these things for our own homes too, what we really need to prepare is the system that will be battling the cold winter air: your furnace.
Each year, your home goes through rigorous tests to withstand the weather in Eastern Arkansas, and the best way to prevent any and all HVAC issues is by scheduling your tune-ups and inspections on time. For your cooling system, the best time for an inspection is during the spring. For your furnace, you should call Mohr for an inspection before the winter weather hits. Here are the biggest reasons you should schedule a pre-winter furnace inspection.

Your heating system has been out of commission for almost a year
While your AC has been huffing and puffing, your furnace hasn't seen the light of day since the last cold season, which means any issues from the previous winter haven't been addressed. No matter how advanced the system, every unit will experience wear and tear from the collection of dust, the repetitive use of components, and the age of the system. The best way to prevent the strain on your system from interfering with your comfort is to have a certified technician inspect your furnace.

Inspections make your furnace last longer
It's a great feeling not having to worry about replacing your furnace at least for 15 to 20 years, but it would be even better to wait 5 or 10 more years to replace it! Annual inspections and tune-ups can do just that. Besides, it costs the average homeowner $4,000 to $10,000 to replace their furnace, and if there's anything we want to prevent for our customers, it's the expense of an unexpected replacement. The prime time to replace any unit is when you're ready for an upgrade.

You won't be left in the cold when temperatures drop below freezing
As the saying goes, prevention is the best medicine. Your HVAC system benefits the most from preventative maintenance than any other system in your home. It performs some of the toughest jobs for you and others in your household, which means there is a lot of upkeep to consider when maintaining your furnace. A Mohr tech will perform the following during a thorough inspection:
Inspect safety components
Check starting capabilities
Check refrigerant pressures
Check electrical connections
Clean or replace standard filter
Clean condensate drain(s)
Check electric heat strips
Examining the flue for obstructions
Clean/adjust blower components
Vacuum blower compartment
Measure air flow
Measure volts/amps on motors and compressor
Oil all moving parts
Check thermostat operation
Clean condenser coil
Check temperature difference
Inspection of ductwork
Check fan rotation and alignment
Inspect and clean air cleaner/UV Lights
Check sub-cooling and super heat
Inspect overall outdoor unit
Clean evaporator coil
These inspections reduce the likelihood of furnace issues during the coldest part of the year. Plus, a literal well-oiled machine will heat your home more efficiently and reduce energy costs. With a pre-winter furnace inspection from the team at Mohr, you can look forward to a cozy home all winter long.