How to Tell If Your Furnace is Short Cycling or Overheating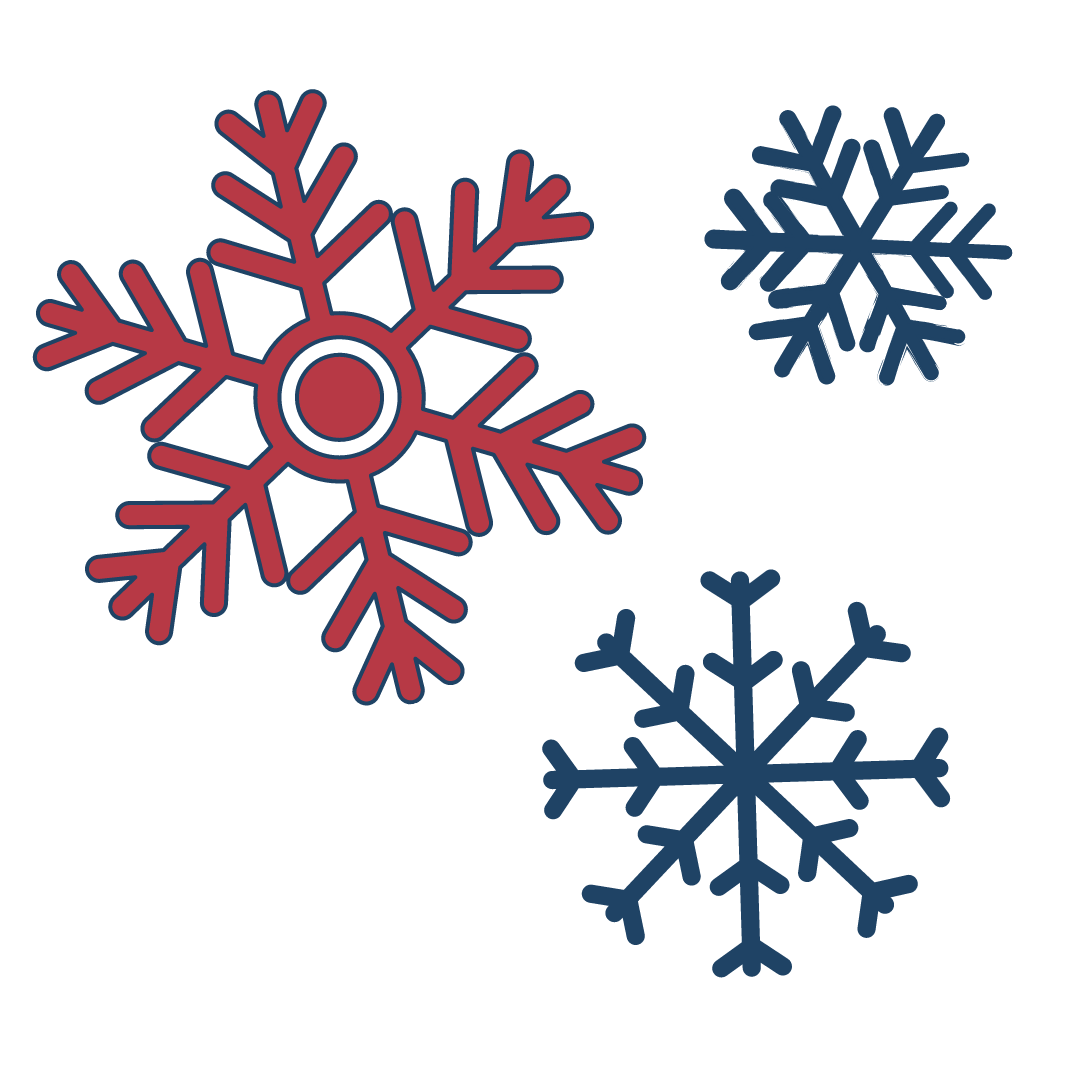 December 22, 2020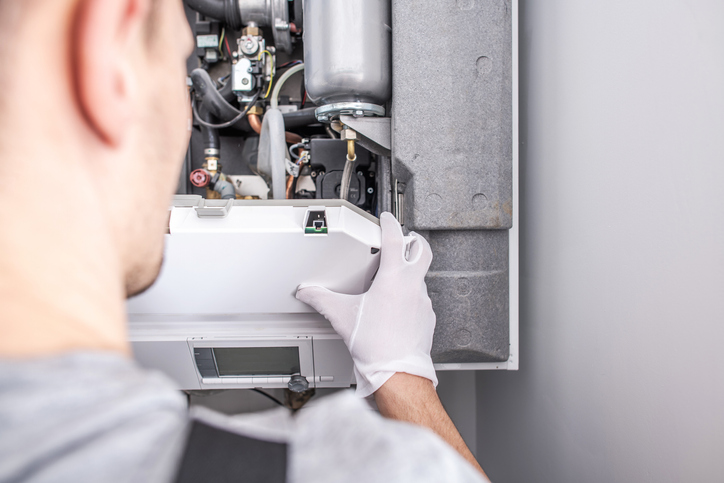 Cold weather can mean cozy times, bundled up on your sofa, but the secret hero in this visual? Your furnace! You can't enjoy holiday movies or wintery weather without the blanket of heat provided by your furnace. Not everything can be just like the movies, however, which means your furnace won't be able to provide the right kind of comfort without proper maintenance. If you find yourself trying to settle in and get cozy, but your furnace just won't cooperate, you might need to call our pro team at Mohr.
What's the Heating Issue?
Around the cold season, we see an uptick in the number of homes that have trouble with their heating system. This is often because they don't use their heating system but for one season. Homeowners assume little use means little maintenance. With years in the industry and knowledge about each and every HVAC component in your home, we know that this isn't the case.
Poor maintenance over time leads to more issues whether you use your furnace all year or not. No matter what, your heating system will experience wear and tear from dust, worn parts, and the age of the system. Preventative maintenance is the best thing you can do for your furnace, but you may also encounter a problem like short cycling or overheating.
Short cycling occurs when your system cycles on and off frequently instead of maintaining a steady stream of warm air. It is necessary to address short cycling immediately since it may be pointing to a larger issue. Additional problems caused by short cycling include the following:
Not enough heat throughout your home

A system to break down
Decreases the life span of your system
Increase your energy bill
Your system may also be overheating, which is when the system becomes too hot, and the safety shut off kicks in. Not only is this inconvenient, but it's also extremely dangerous. An overheating system is likely caused by the lifespan of the unit, restricted airflow, or mechanical failure.
Resolving Your Heating Problems
For the same reason your system might short cycle, your system might overheat: lack of maintenance. Scheduling maintenance services from Mohr is the best way to keep your parts from wearing thin and putting excess strain on the system as a whole. That way, you won't have to deal with frequent breakdowns or a lack of heat throughout any part of the winter.
The other thing to note about your furnace is that it should always be fixed by a professional. Heating systems have various fuel sources, and a Mohr expert will know the intricacies of each one. Our techs will check every component to find the root cause of the issue. Whether it's a communication error between your thermostat and your system or it's simply an air filter that hasn't been changed in a while, we'll get to the bottom of any problem.
Plus, with our service, you can rest assured you'll back to your cozy place as quickly as possible. Save money and time with Mohr heating repairs this winter.