Guide to Emergency Furnace Replacement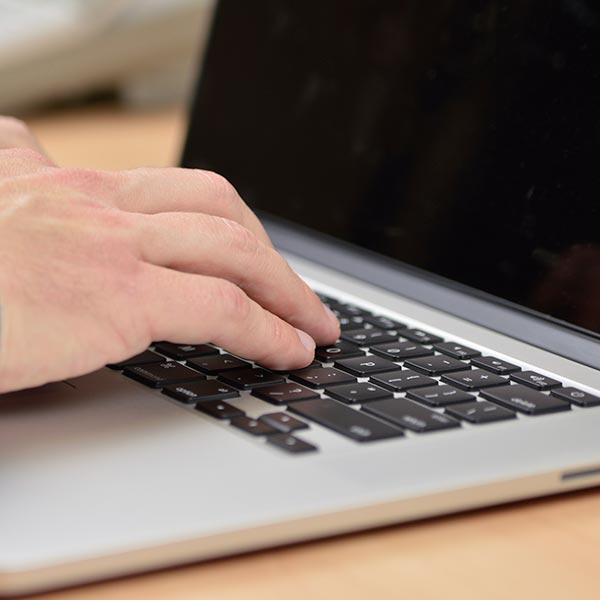 December 02, 2022
Winter here in Northern Arkansas can be rather brutal during the worst parts of the season. Like most homeowners, you rely on your heating system to keep you and your family comfortable and help prevent the more disastrous and costly outcome of freezing temperatures like pipe bursts or flooding.
Below we provide our guide on how to navigate best the unfortunate situation in which you have an emergency failure of your HVAC unit and need an emergency replacement.
How do I detect a Heating Issue?
Around the cold season, we see an uptick in many homes that have trouble with their heating system. This is often because they don't use their heating system for one season. Homeowners assume little use means little maintenance. With years in the industry and knowledge about every HVAC component in your home, we know that this isn't the case.
Poor maintenance over time leads to more issues whether you use your furnace all year or not. No matter what, your heating system will experience wear and tear from dust, worn parts, and the age of the system. Preventative maintenance is the best thing you can do for your furnace, but you may also encounter a problem like short cycling or overheating.
Short cycling occurs when your system cycles on and off frequently instead of maintaining a steady stream of warm air. It is necessary to address short cycling immediately since it may be pointing to a more significant issue. Additional problems caused by short cycling include the following:
· Not enough heat throughout your home
· A system to break down
· Decreases the life span of your system
· Increase your energy bill
Your system may also be overheating, which is when the system becomes too hot, and the safety shut-off kicks in. Not only is this inconvenient, but it's also hazardous. An overheating system is likely caused by the unit's lifespan, restricted airflow, or mechanical failure.
Our HVAC Technicians Recommend Replacing a Furnace If:
1. The heater is over ten years of age
2. The system needs frequent repair
3. Utility expenses are rising
4. Temperatures throughout the home are inconsistent
5. Soot is ejected into the home
Avoiding Emergency Furnace Replacement
Regular maintenance of your HVAC unit is your best weapon in preventing costly emergency replacement.
Like most machines, your furnace doesn't just randomly "die." More often than not it will show signs of forthcoming system failure. Your furnace is that it should always be fixed by a professional. Heating systems have various fuel sources, and a Mohr expert will know the intricacies of each one. Our techs will check every component to find the root cause of the issue. Whether it's a communication error between your thermostat and your system or it's simply an air filter that hasn't been changed in a while, we'll get to the bottom of any problem.
The skilled technicians on our local team are familiar with various heating brands, makes, and models, including gas furnaces, electric furnaces, and heat pumps. You can rely on our expertise to make the best suggestion for heating your home and saving money.
Call us immediately if you experience any reoccurring problems with your HVAC system because you might be heading toward a complete breakdown. Our team is always available for help. Call us for any emergency services.
To help reduce those service emergencies, we offer the Mohr Peace of Mind Program to keep your comfort system running at peak performance.