Why Now Is the Perfect Time to Finance a New HVAC System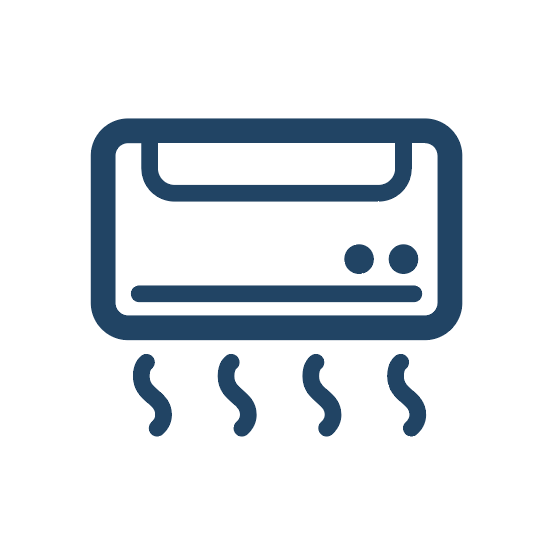 March 05, 2021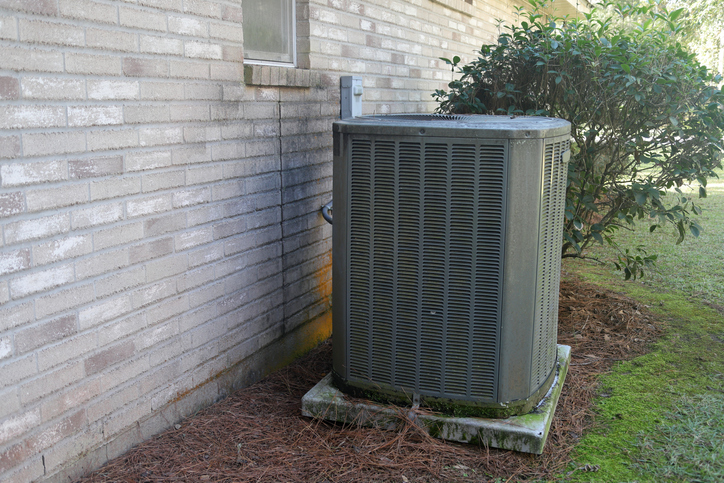 Not all upgrades have to come at the expense of your wallet. If you finance your new HVAC system, you can attain maximum comfort sooner while giving yourself the amount of time you need to pay for it. Sound like your next move? Mohr Air Conditioning is here to help!
HVAC financing is all about you: finding the perfect system, choosing the right plan, and making it easy for you to give the best to your family. Plus, as far as HVAC systems go, you don't want to miss out on energy efficiency savings or professional installations.
The question is, when is the right time for your upgrade? We'll make it easy on you. There has never been a perfect time to finance your new HVAC system than right now. This is especially true if you are dealing with the following nuisances with your current unit:
Frequent repairs
Uneven heating or cooling
Short cycles
Worn down components
A system older than ten years
It's not all about what you can get rid of; it's also about what you get when you finance your new system with Mohr.
The Deal of a Lifetime
Mohr offers several flexible financing options that are tailored to your needs. No matter your budget, credit, or HVAC goals, we can get you started. A new level of comfort is on its way with Mohr. You can upgrade your system for less than $100 a month or no payment for six months.
We won't stop there. If you finance now, you'll receive the following total indoor comfort systems for free:
AprilAire Air Cleaner
This popular furnace cleaner uses a highly efficient filter media that removes common contaminants such as:
Dust
Dust Mites
Mold Spores
Pet Dander
Pollen
Bacteria
Viruses
Smoke
The filter even becomes more efficient with use. Plus, it requires replacement only once per year as opposed to monthly as with most 1" paper or fiberglass filters. With its deep pleated filtration media, it provides 72 square feet of filtering power, 30 times the filtration area of standard 1" filters.
Programmable Thermostat
In addition to basic temperature control, programmable thermostats manage your home's indoor environment at regularly scheduled intervals. For homeowners that want a different temperature when they sleep than when they wake up in the morning, this system offers utter convenience. Additionally, programmable thermostats have a dramatic impact on the overall energy use of your home.
iWave Air Purifier
Installed by your trusted Mohr team, an iWave Air Purifier reduces all types of viruses, mold, and bacteria. This patented technology is the key to improving indoor air quality so you and your loved ones can breathe easier.
10 Year Parts Warranty
We only offer systems that are going to provide you with complete comfort their entire lifetime. To ensure you don't have to worry about future part replacements, we offer a 10-Year Parts Warranty for financing your system upgrade.
Our goal is to make your investment worry-free because, after all, it's your home. The only thing you should focus on is making it your dream space. Call Mohr at 870-860-7516 to choose your financing plan today!