When Is the Best Time to Replace Your AC Unit?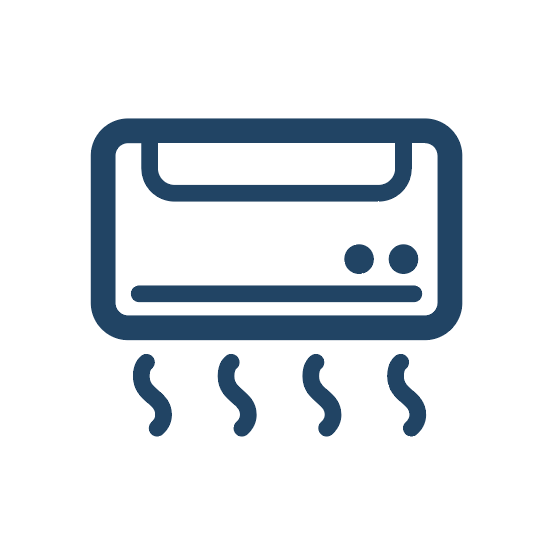 September 28, 2021
A reliable AC unit is a necessity in Arkansas. The weather is changing dramatically every year, and if your unit hasn't been updated in over a decade, it might be time for a new and improved unit. Besides giving you the full comfort experience, a system update can cut costs on your annual energy bill.
Your current air conditioner doesn't have to be old to need a replacement. Unaddressed wear and tear can also require an upgrade. How do you tell if your system is beyond repair, though? Read on to find out.
Replace or Repair?
Replacing your HVAC unit is expensive. The estimated repair cost and whether or not it is worth fixing over replacing is based on what you can afford and your warranty scope. In the end, it is all about balancing these factors to reach a decision that works for you.
Age
In general, if an air conditioner is more than ten years old and the repair cost is at least a fourth of the cost of a new system, purchasing a new unit is the better financial choice, especially if tax credits and incentives are available.
High Bills
If you have recently repaired your unit and are still encountering breakdowns, you'll most likely save yourself some money in the long run by replacing it, exceedingly so, when you add in the warranty that typically comes with new units.
Noise
If your HVAC unit is loud, it's likely due to overexertion as it tries to keep up with your heating or cooling needs. This could be a result of multiple failing components, faulty electrical connections or a system that needs to be cleaned. Call Mohr to determine the exact cause.
The busiest times of the year for most air conditioning and heating contractors are the winter and summer when HVAC units tend to fail more frequently. Arkansas has a reasonably mild spring and fall, and many homeowners take advantage of the pleasant weather by powering down their units and opening the windows.
This period serves as an "off-season" for many contractors and is usually the best time to score a good deal and quick service. When scheduling your replacement, it's essential to consider the time it will take to get your unit installed and working.
At Mohr, we want you to be as comfortable as possible in your own home. That's why we strive to provide an affordable, reliable and expeditious experience with every service. Once you replace your AC unit with a new energy-efficient system that will provide years of comfort and peace of mind, you can finally say goodbye to those high energy bills with more savings than ever before. So it's time for that upgrade; schedule your inspection today!